Healthy Choices
Healthy choices (all natural, gluten free, low fat, low calorie, low carb, low sodium, non GMO, no preservatives, high fiber, etc) are diverse and we are here to help develop a vending program specific to your needs. Strict standards as regulated by the USDA.gov guidelines can be implemented along with special requests particular to your business. Find out why some of the biggest and the best businesses and health organizations use our vending services.
Fresh food and other healthy choices:
Milk (skim, 2%, chocolate)
Fresh fruit
Fresh salads, Fresh sandwiches
Baked Frito-Lay Chips, Baked Naturals Chips
Natural Valley Granola Bars, Fiber One Bars, Nutri-Grain Fruit Bars
Peanuts, Trail Mixes, Popcorn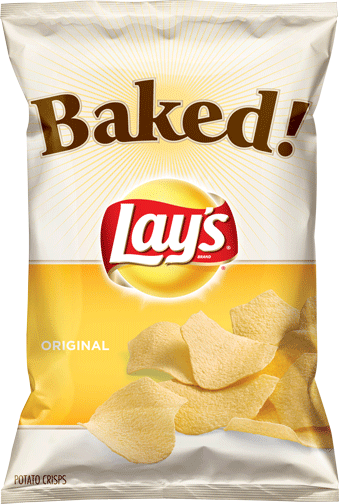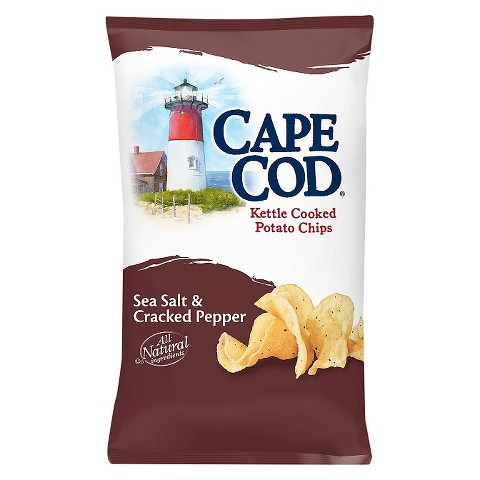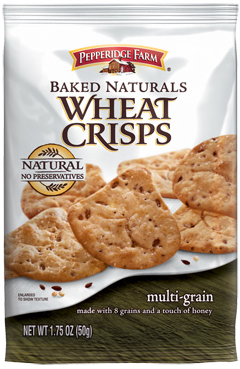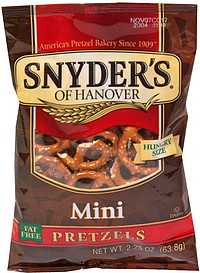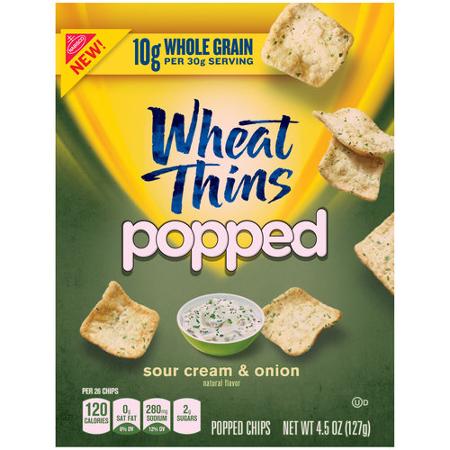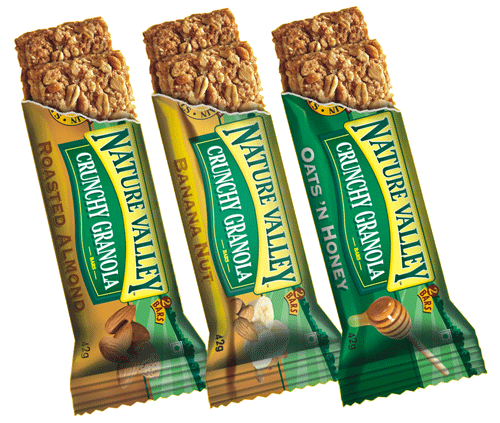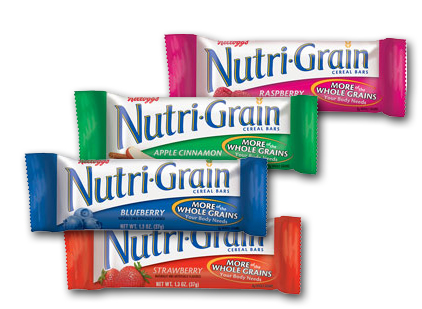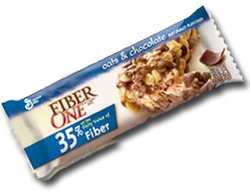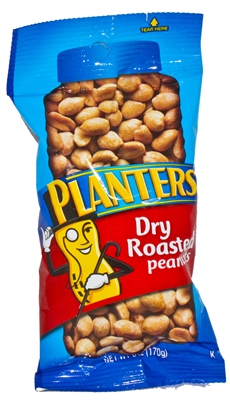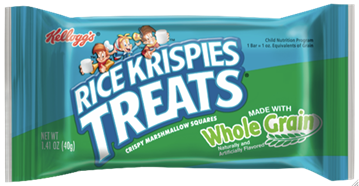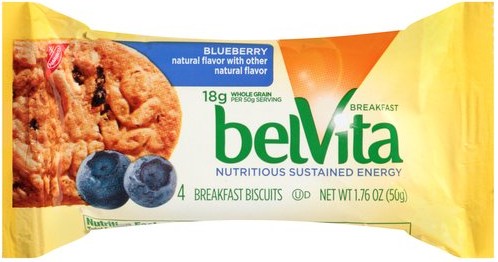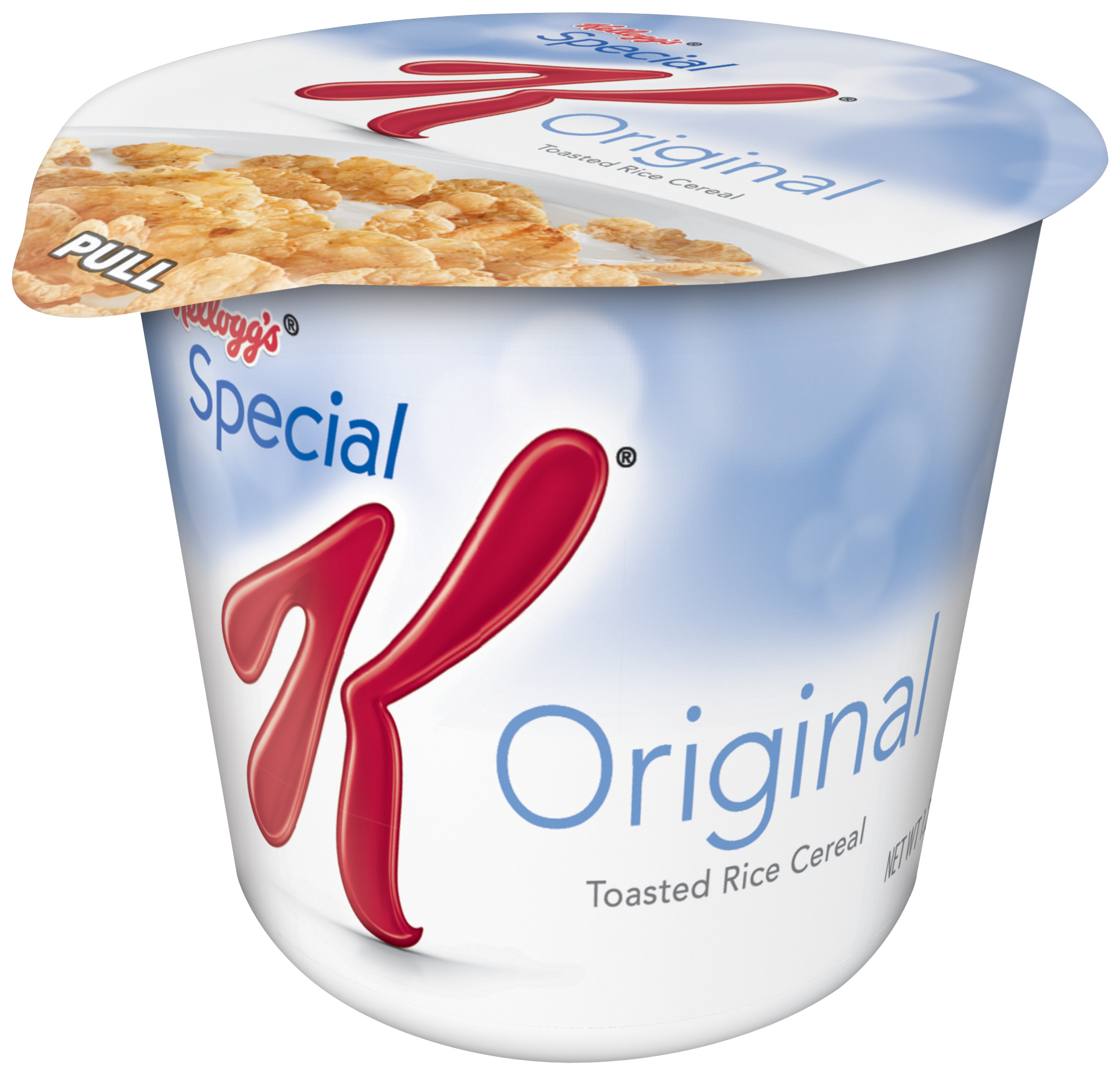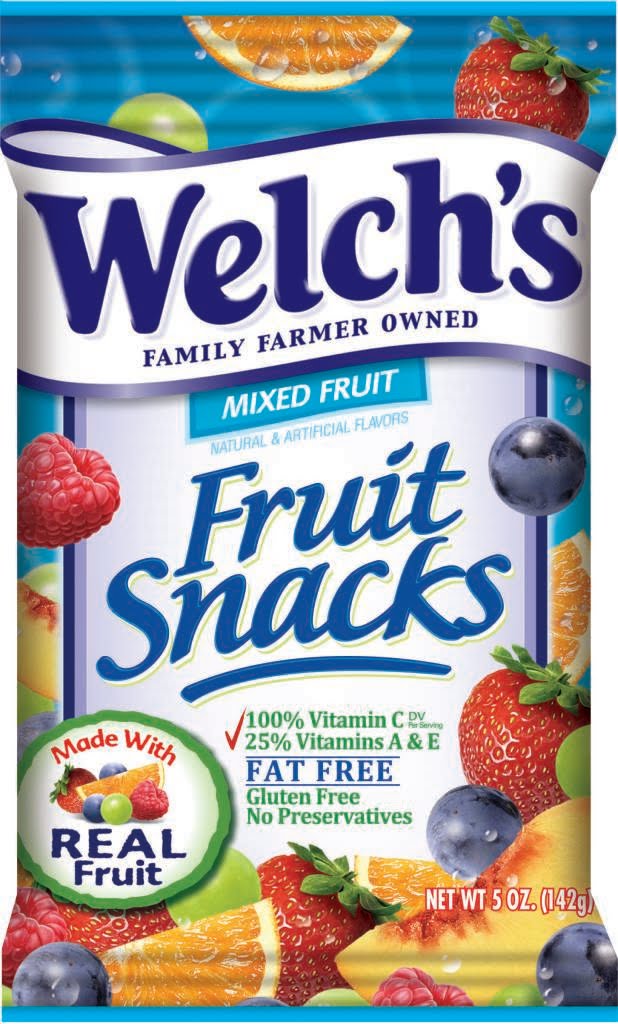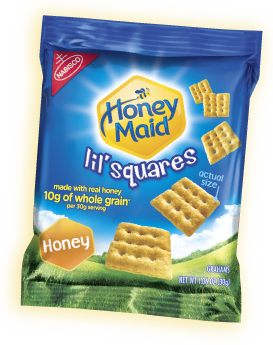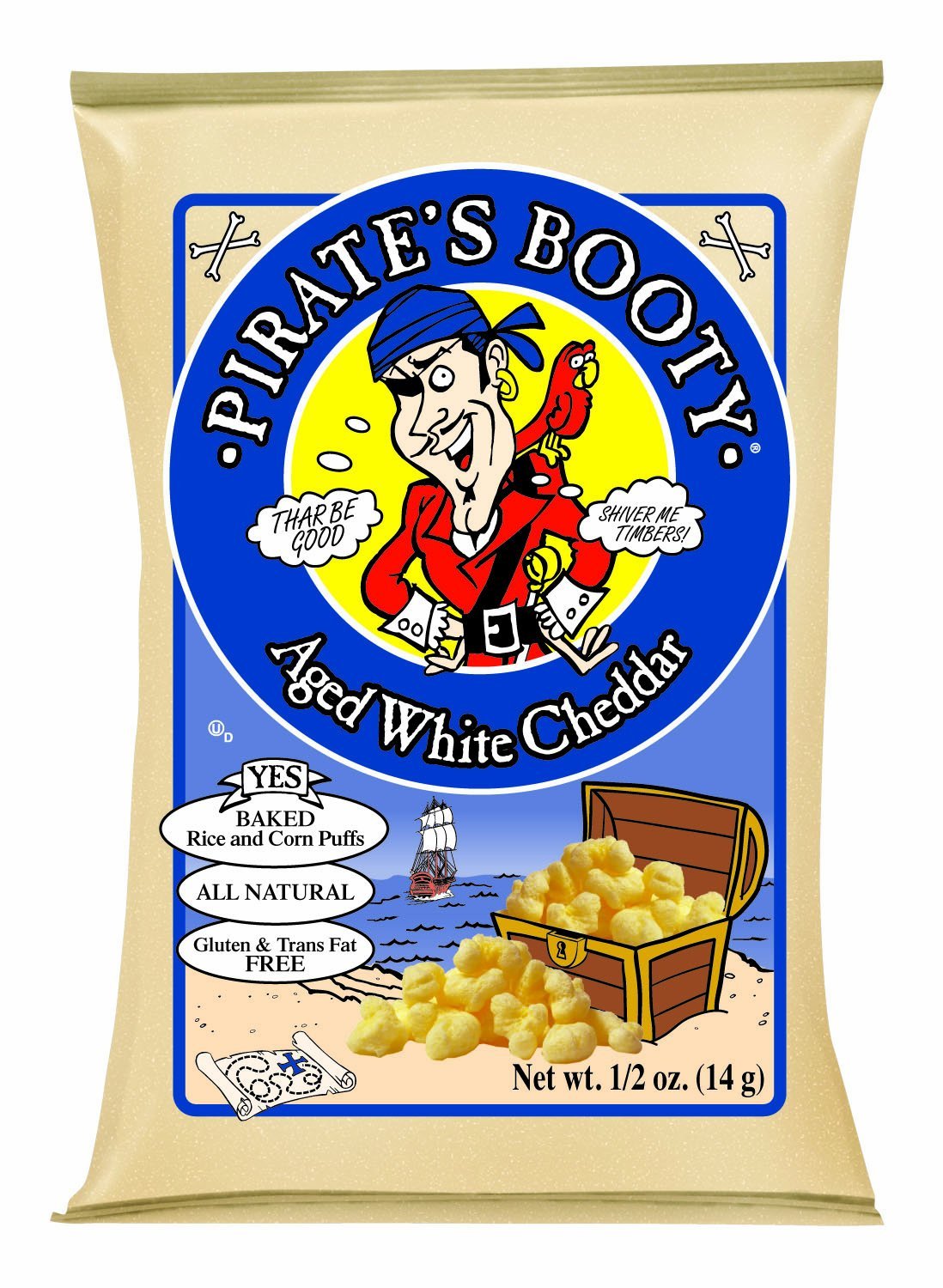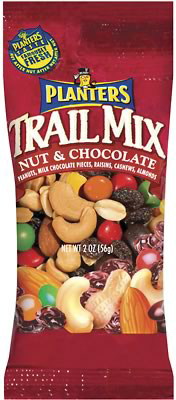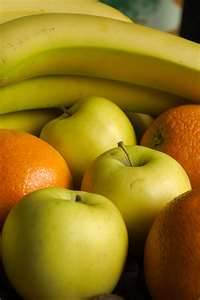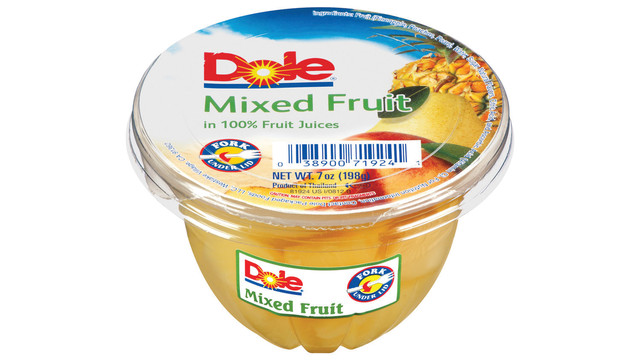 Contact dale@theisenvending.com for more information.