Kiddie Rides Sales
Theisen Vending Company is the premier distributor of coin-operated kiddie rides for North America.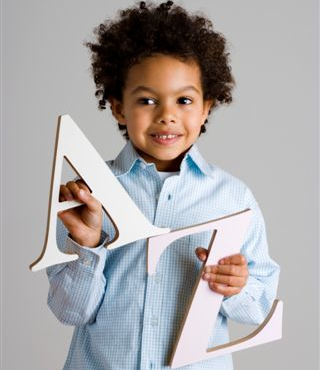 With 50 years of experience, we are in a position to pass along our expertise to you. We are excited to let you know the A through Z's of kiddie rides whether it's introducing you to new releases, steering you through the features of rides from each manufacturer, helping you look for a deal among the refurbished rides or guiding you through the solution on a repair.
Our courteous and professional staff offers customer service and technical support 24/7. We maintain one of the largest supplies of parts within the United States for all of the manufacturers that we represent.
For pricing and availability contact Mike Ruegemer at 800-633-3436 ext. 124 or by email at mike@theisenvending.com